About US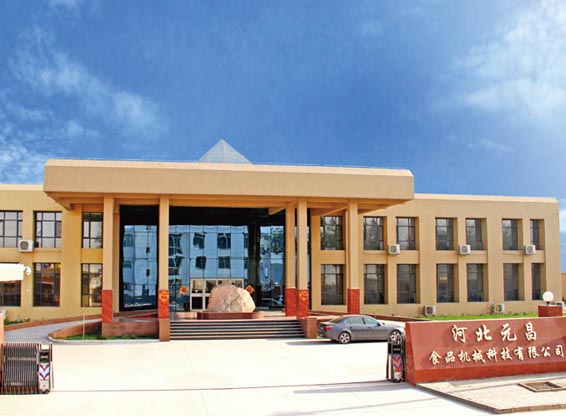 Yuanchang Food Mechanism & Technology co.Ltd
Yuanchang Food Mechanism & Technology co.Ltd established in 1986, processes a group of excellent technicians and qualified professionals. Distinguished ourselves through our quality and reliability.We specialized in producing various kind of meat sausage processing machines for sausage playing the Leading Role in the China's meat machinery industry dealing with most Meat Industry Owners for many years. We invented new style pneumatic aluminum-coil dual clipper & Mechanical Greatwall dual clipper which have replaced the old ones, consider originator of the whole machine's movement. Designing different requirements of the machinery will be possible.
NEWS & BLOG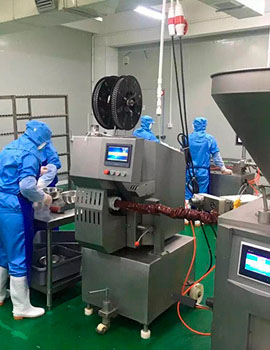 It has been reported that pre-rolling and knife tendering before injection can improve the texture characteristics of roast beef.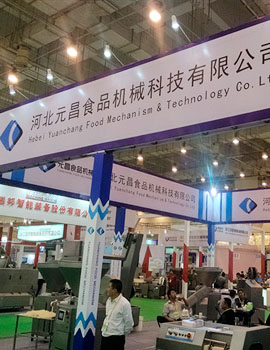 Sausage is a kind of food that uses very old food production and meat preservation technology. It is a long cylindrical tubular food made by mincing animal meat into strips and then filling it with casing.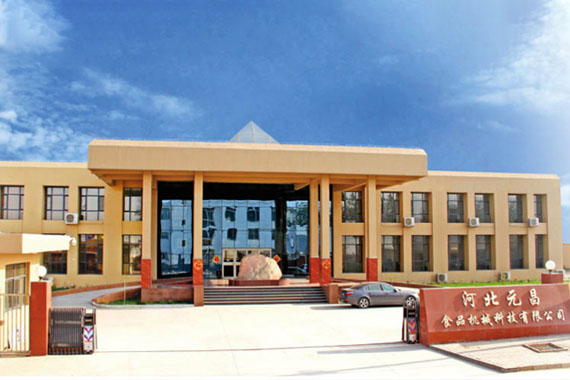 Chopping and mixing is a meat processing process in which cutting and mixing are carried out simultaneously. It is one of the key technologies in the production of meat stuffing products.
read more