About US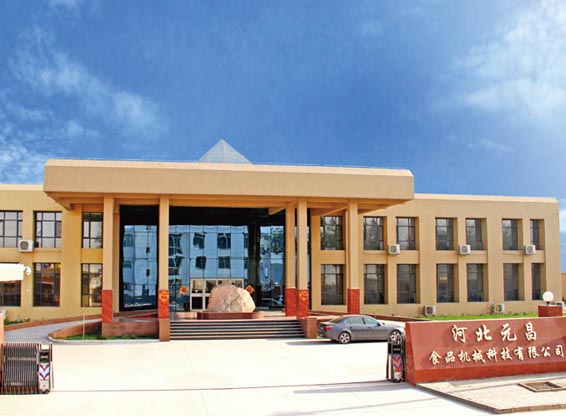 Yuanchang Food Mechanism & Technology co.Ltd
Yuanchang Food Mechanism & Technology co.Ltd established in 1986, processes a group of excellent technicians and qualified professionals. Distinguished ourselves through our quality and reliability.We specialized in producing various kind of meat sausage processing machines for sausage playing the Leading Role in the China's meat machinery industry dealing with most Meat Industry Owners for many years. We invented new style pneumatic aluminum-coil dual clipper & Mechanical Greatwall dual clipper which have replaced the old ones, consider originator of the whole machine's movement. Designing different requirements of the machinery will be possible.
NEWS & BLOG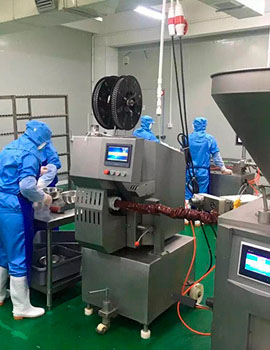 Bowl cutter is a key equipment in meat products process. It works by the high-speed rotation of cutting knife to blend the meat, fat, etc into meat stuffing and muddy flesh, at the same time, it also can stir the meat, some accessories, and water into emulsified products.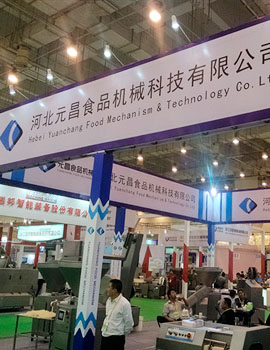 can of each of the following, drained and rinsed:Chick peas, Cannellini beans, Red kidney beans, Haricot beans (total yield, drained, is a little under 1kg).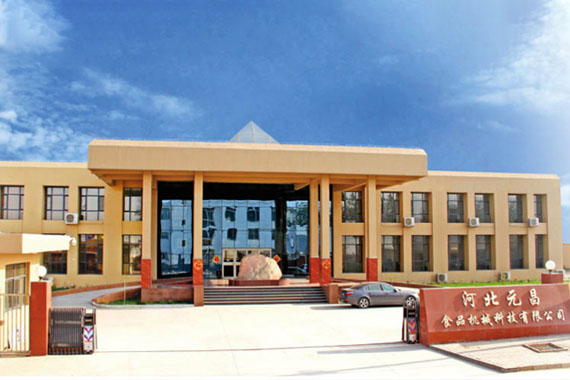 Rolling and kneading mainly uses physical principles to make meat pieces rub, impact and extrude each other, extract muscle salt-soluble protein, accelerate the penetration and color of the salting solution
read more