About US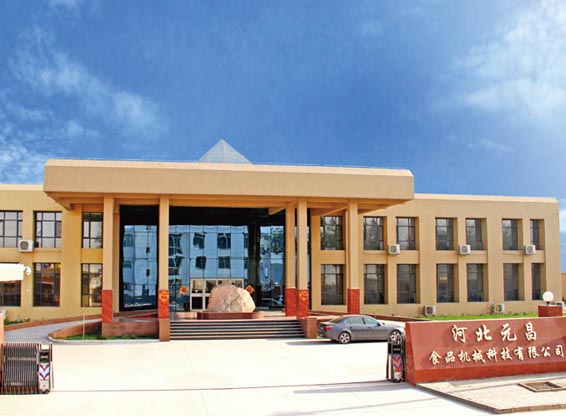 Yuanchang Food Mechanism & Technology co.Ltd
Yuanchang Food Mechanism & Technology co.Ltd established in 1986, processes a group of excellent technicians and qualified professionals. Distinguished ourselves through our quality and reliability.We specialized in producing various kind of meat sausage processing machines for sausage playing the Leading Role in the China's meat machinery industry dealing with most Meat Industry Owners for many years. We invented new style pneumatic aluminum-coil dual clipper & Mechanical Greatwall dual clipper which have replaced the old ones, consider originator of the whole machine's movement. Designing different requirements of the machinery will be possible.
NEWS & BLOG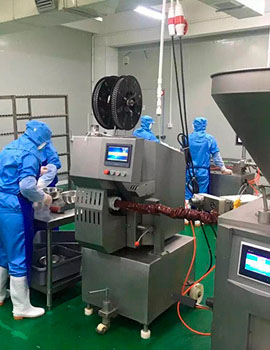 Rolling and kneading is a technological operation to destroy the tissue structure of muscle fibers by means of mechanical force.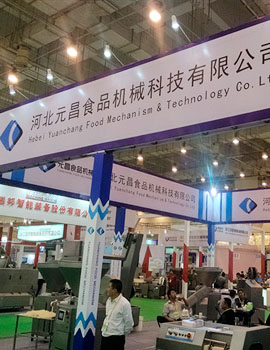 Load capacity of tumbling machine: When the cylinder rotates, if there is too much meat, the rotation will be highly affected, the stirring is not uniform.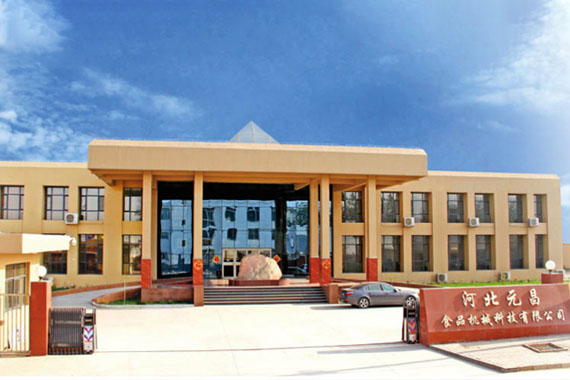 Vacuum tumbling machine is under the vacuum state, using the principle of physical impact, let meat turn up and down in the drum, collide with each other and hit each other to achieve massaging and pickling effect. The meat can absorb the pickling uniformly, improve the structure and elasticity of final products.
read more